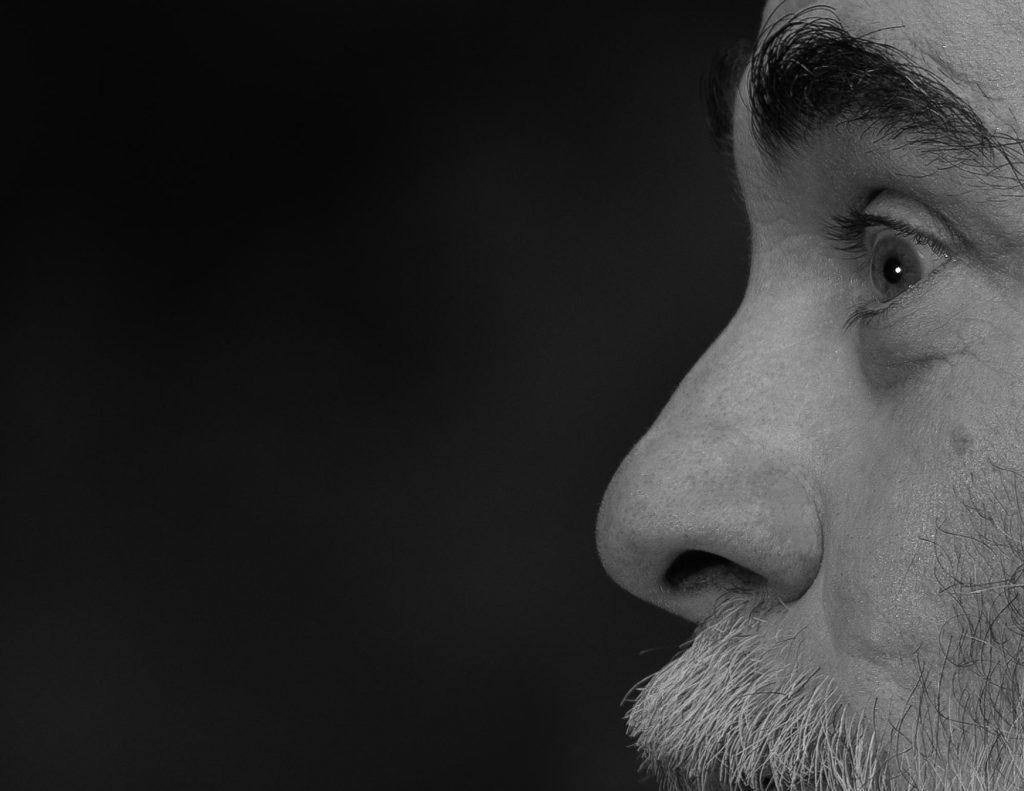 My Name is Gregory Punshon, I'm an artist at heart. I've been photographing for 35 years now, 45 if you include the Polaroid I used as a boy.
Portraiture and emotional photography are my favourite genres; I'm proficient and I pay high attention to detail – I can spend ages getting things just right.
I like to collaborate. Models, makeup and hair artists and stylists regardless of experience have great ideas, it's fantastic input and I've had lots of "crazy ideas" turn out better than the original plan.
I also do stage, street and event work, anywhere there are people.
I support festivals and charities; I was Official Photographer of the 2011 Mardi Gras, Winter Magic Festival, etc.
I have a standard bio I use at exhibitions:
I am lucky to have have been a photographer for 3 decades and I prefer capturing images of people to anything else.