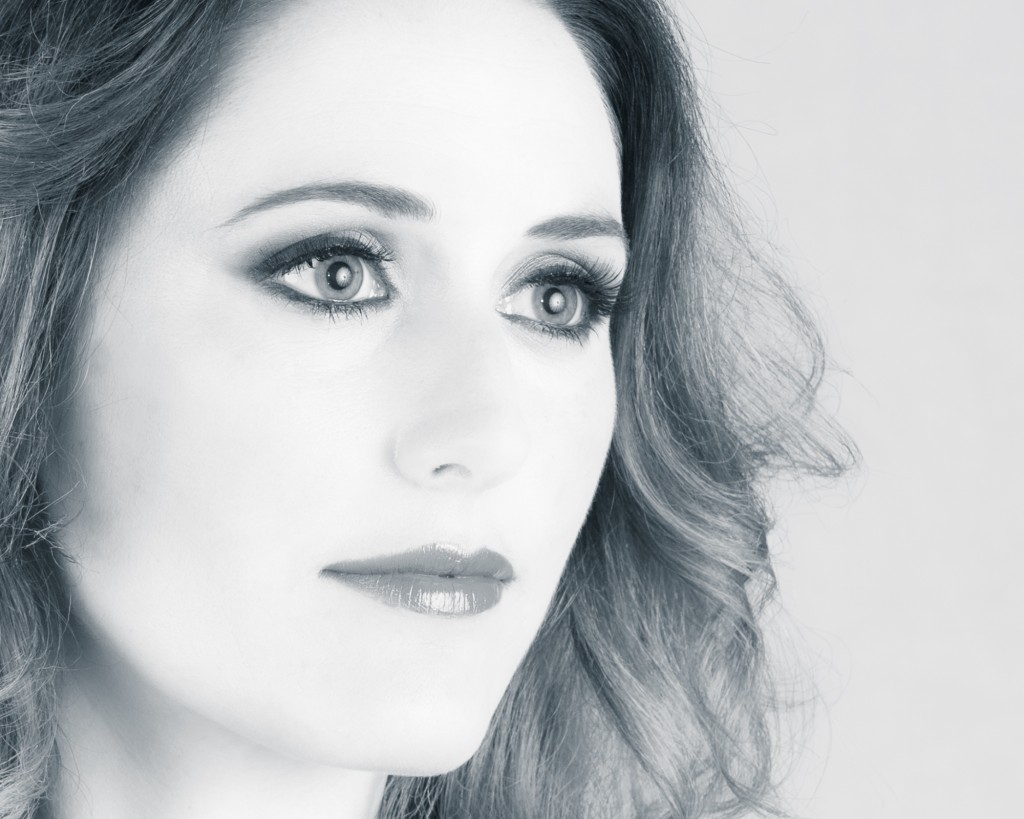 My passion. Nothing is as rewarding as a making portrait that has spirit and engages the senses.
Headshots, Polaroids, fine art, and branding images, all work when you want to look at them, when you are engaged, when you want to know more. No matter who the subject is, or what they do, a good portrait calls to the viewer.
The difference between a picture, and a portrait by an Artist Photographer, is the pride taken in the work. Nothing is more satisfying than using a photograph of yourself that you are proud of, and that the photographer is proud to have made.
If you need a good image for Linkedin or social media, a professional image will shine. A gift for a loved one, for the fun of it, any situation where you need a memorable portrait and don't want a snapshot.
What do I do
Every month I work with people new to being photographed. I've done this for as long as I can remember. The process is fun, at least when I do it, it is. I know how to make you look your best, and how to help you deal with any nerves. Where your image is on the scale of corporate headshot to creative portrait is entirely up to you. I will chat with you beforehand to get a sense of what you are after, what you do and don't like, that kind of thing. The final result will be you, the way you want to be seen. We will have a good chat prior to the shoot, and all the way through it, to discuss what you need, like and want.